Friday, March 26, 2010
ETHANS 4!!!
HAPPY BIRTHDAY BIG BOY!!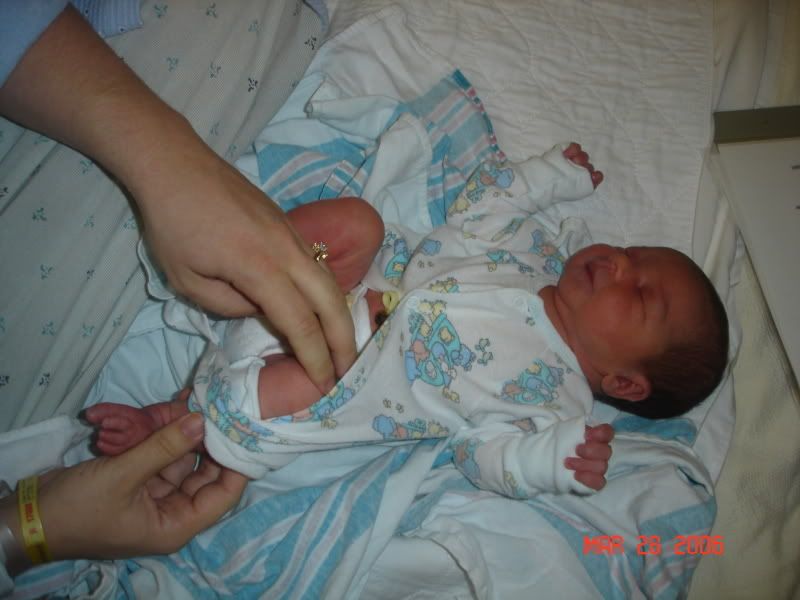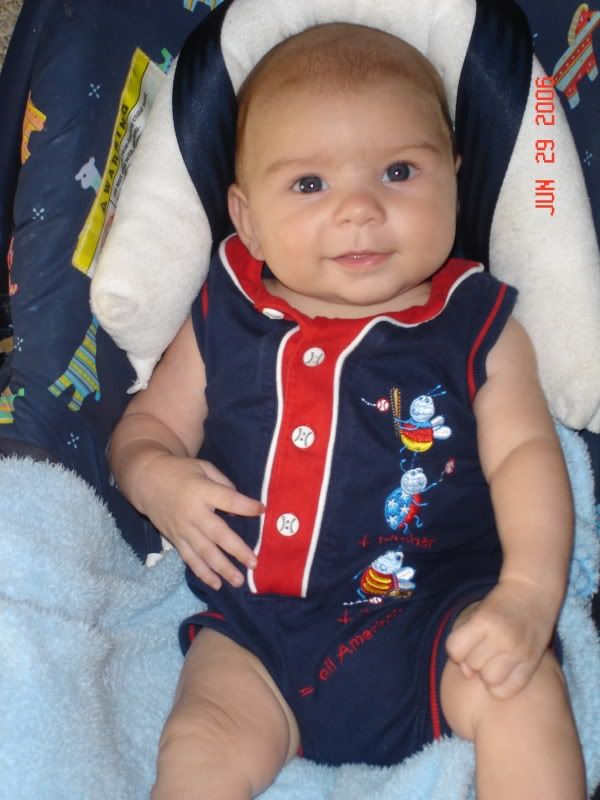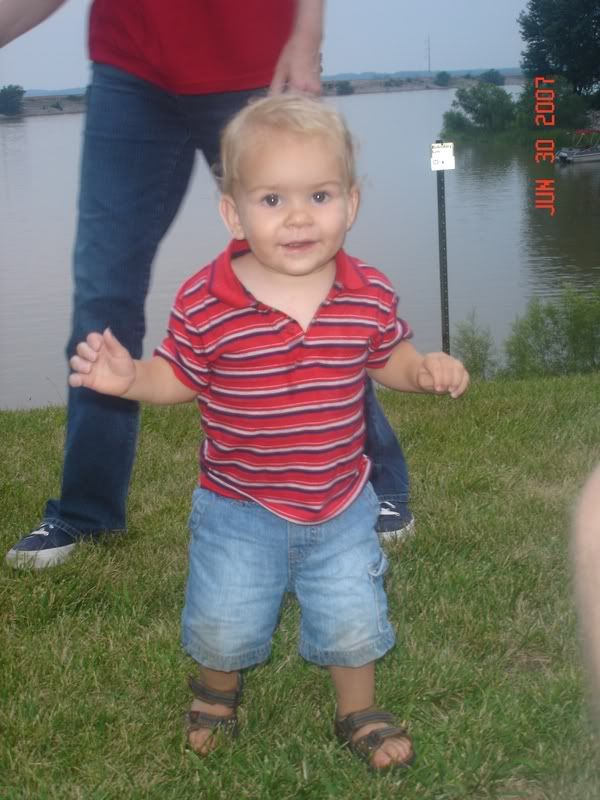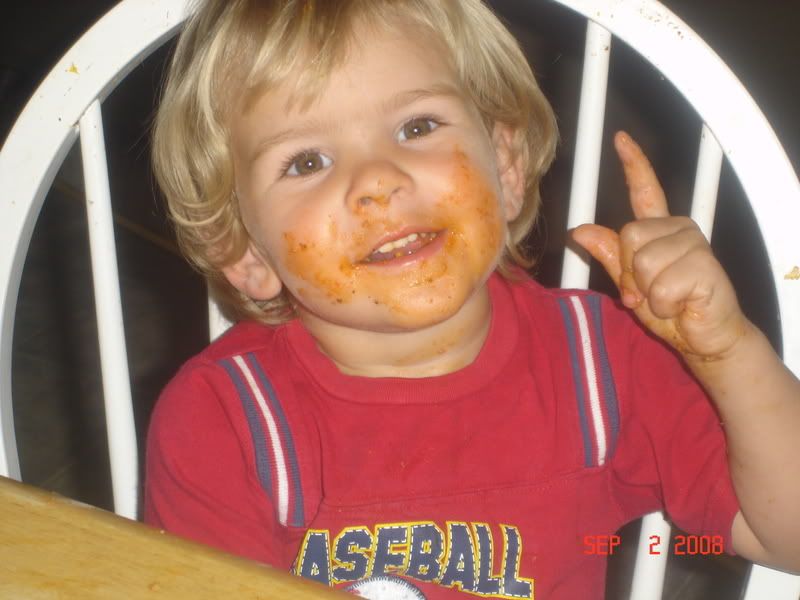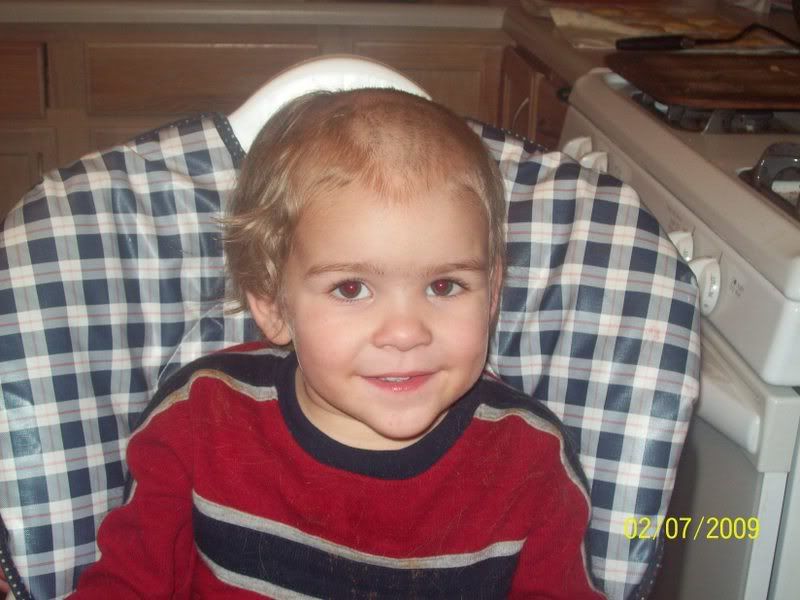 Posted by

Jessie J
at 11:03 PM


About Me
Hi, I am a stay at home mommy who is trying to stay sane with three very mischievous little boys, who are the light of my life. Oh, I also have a husband that I adore. I have recently started a weight loss journey (again). I do like good deals, but have not been as active as I use to be in couponing.. and lastly I am a flybaby who hasn't been flittering very well recently, but I am still trying.
View my complete profile